A day of excitement, empowerment and equipping. It is time for us to know who we are and take our place in our divine destiny in Christ!
it's all about his desires
The goal is to flow as one as His vessels bringing heaven down to earth



LATEST Awakening Kingdom Messages
Time of transition: A Bride Over Troubled Waters!
November -December Transition_ A Bridge
Rev. Henry Falcone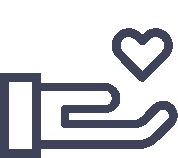 Our giving can be an aroma to God.
The widow's woman giving the two mites caused Jesus to notice her. He said, "all the others gave out of their abundance, but this woman gave greater than all of them put together, because she gave all she had."
Luke 21:1-4